Failed IVF?
Get a Free Consultation:
When your IVF cycle fails, it's often hard to bounce back. Even though your head understands that IVF doesn't have a 100% success rate, it's hard to deal with the failure.
1.
Analyse why did it fail


My opinion will help you make sure you are well informed and are on the right track
2.
Additional Options


I can provide you with additional options your doctor may not have discussed with you.
3.
Increase your Chances!


This can help you become better organised, and a well-informed patient gets better medical care!
C
Fill the form Below:
Please don't feel embarrassed or hesitant! We hope to be your partners in your journey towards a hopeful tomorrow.


The team of Experts behind IVF India Website.
We love to help patients to be more informed. We will help to ask the right questions.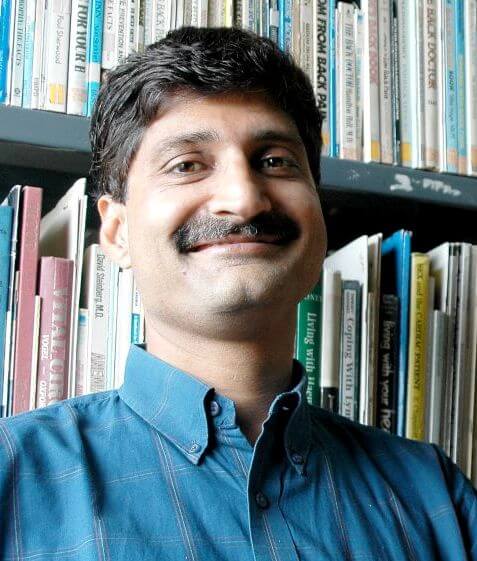 Dr. Aniruddha Malpani Founder, IVF Specialist
Dr. Anjali Malpani Gynaecologist & Infertility Specialist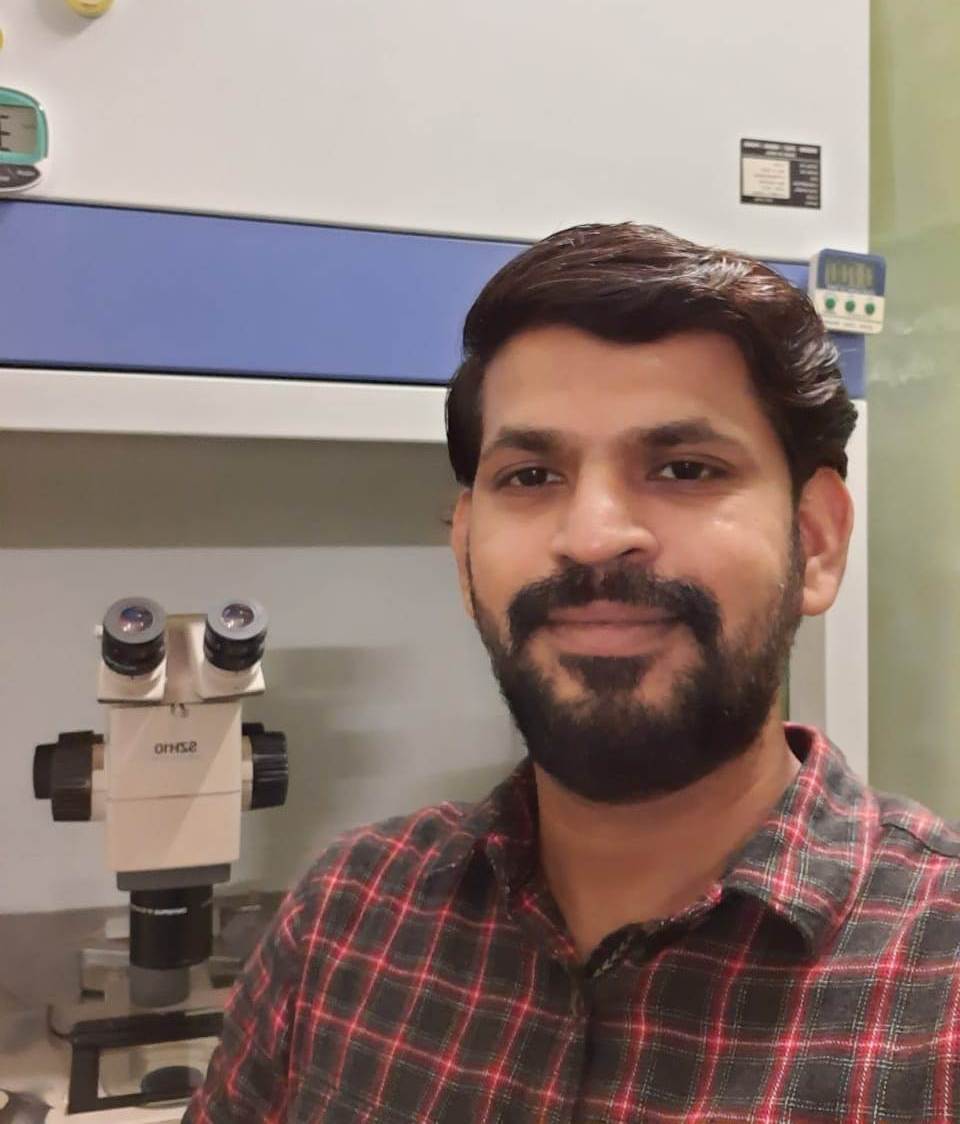 Dr. Saiprasad Gundeti Embryologist & Lab Expert