Why should you use our Chatbot?
1.
It's Free!


Who doesn't love a free consultation? Yes, you heard it right. All your queries on IVF will be answered by Chatbot and it's completely free. No conditions attached.
2.
Continuously updated


IVF technology and procedures are constantly evolving, so we continuously update our chatbot with the latest information and advancements. It is powered by the latest AI technology. ChatGPT
3.
Concise & Clear


Our chatbot is designed to provide clear and concise answers to questions using simple and easy-to-understand language.
4.
Increase your Chances of IVF Success!


This can help you become better organised, and a well-informed patient gets better medical care!
5.
Convenient and Time-Saving


You can chat with our Chatbot in your own leisure time and don't have to worry about spending too much time, resources or money on the consultation.
IVF India by Malpani Infertility Clinic
We Believe in Knowledge Therapy
Infertile Patients are often confused. They get so much conflicting information from so many different sources.
The more you know easier it is for your IVF doctor to help you and the easier it will be for you to shield yourself from all the myths and misconceptions which hundreds of people will bombard you, so the only way to protect yourself is by investing in information therapy. The good news is all of these questions will be answered through Chatbot for free by IVF Expert Chatbot.

The team of Experts behind IVF India Website.
We love to help patients to be more informed. We will help to ask the right questions and answer all of them through WhatsApp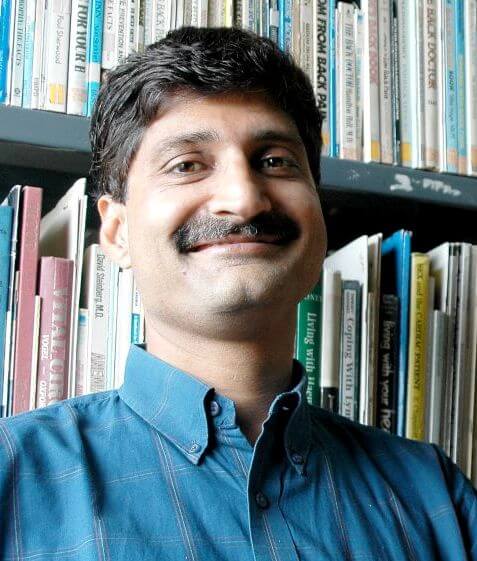 Dr. Aniruddha Malpani
Founder, IVF Specialist
Dr. Anjali Malpani
Gynaecologist & Infertility Specialist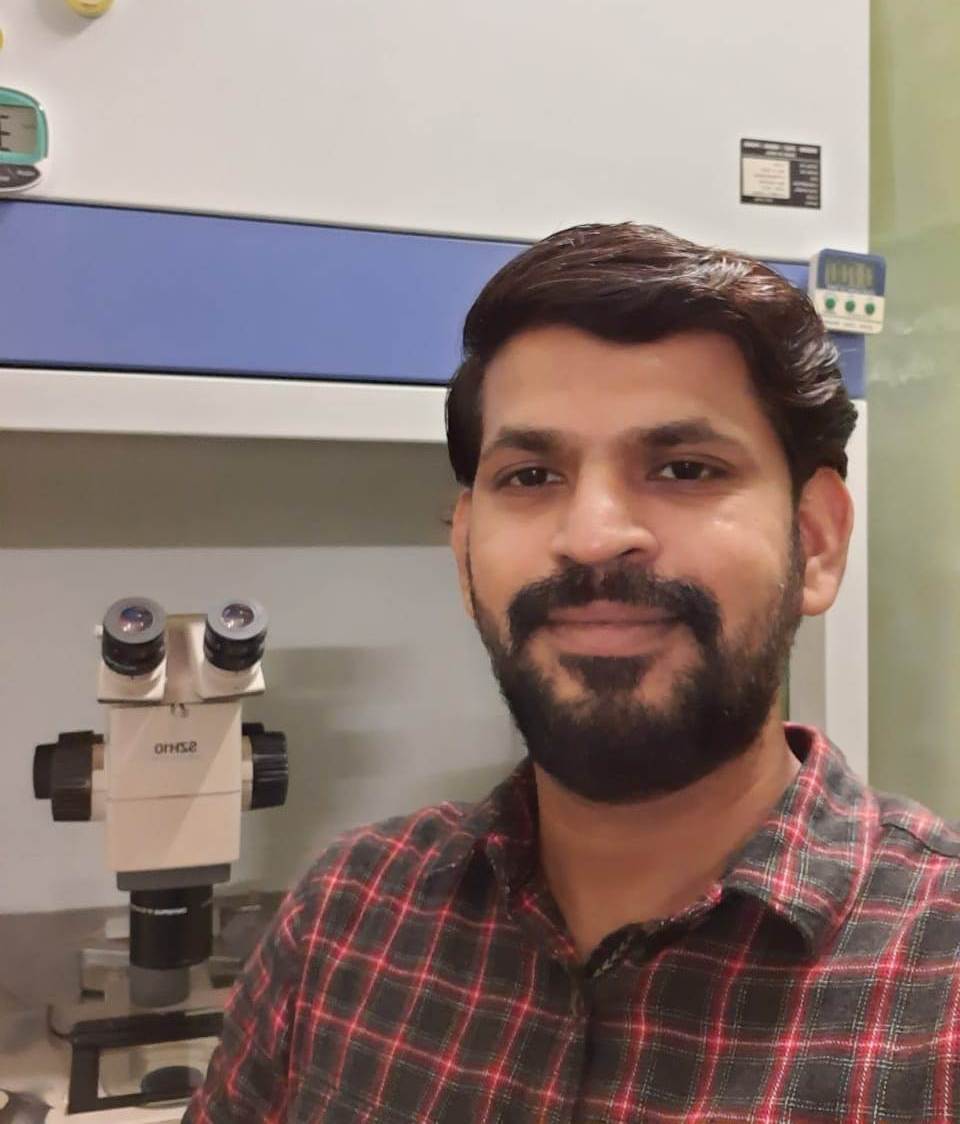 Dr. Saiprasad Gundeti
Embryologist & Lab Expert